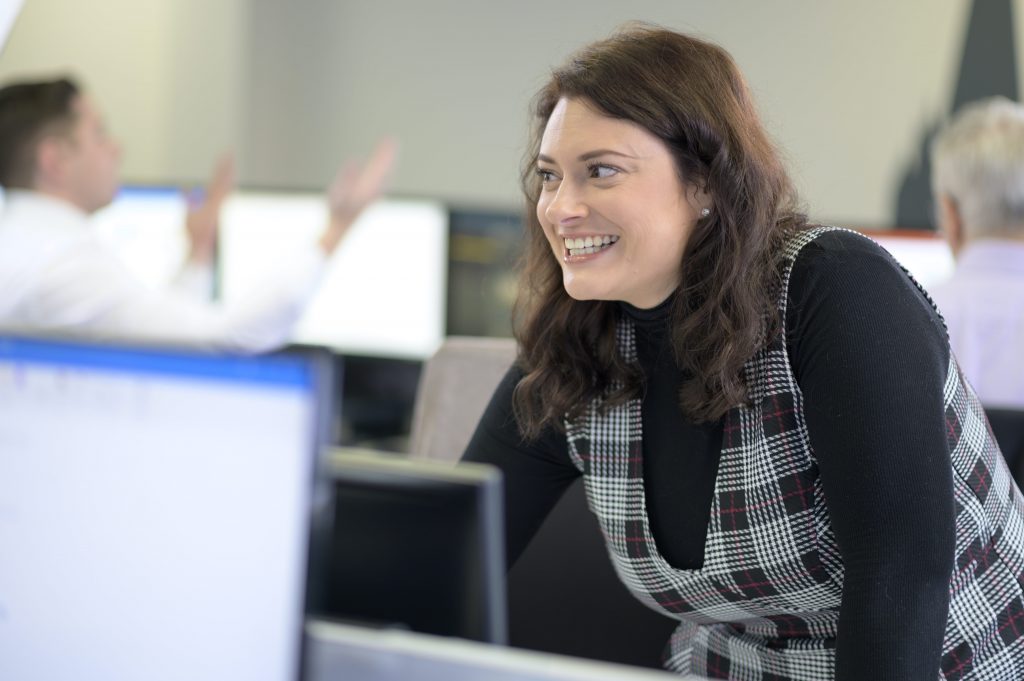 Stacey attended Westwood St Thomas Upper School in Salisbury where she also completed her A-Levels. She then went on to work for the Ministry of Defence before embarking on a career in financial services.
Her financial administration career began in 2005 at Capita SIP Services where she worked for nearly 10 years, progressing to senior pension's administrator. Having worked across the business on the wide range of joint venture's that Capita administered at the time, she developed a whole array of skills encompassing all aspects of pension administration.
Before joining Casterbridge Wealth in October 2016, she spent a year as an investment administrator at Quilter Cheviot, expanding on her financial services experience and learning more about investment management. She is currently studying towards completing her CISI Investment Operations Certificate (IOC).
Stacey works closely with Ella Knight (Client Administration Team Leader) and they are responsible for the day-to-day client management service, the opening of accounts and everything administration in between! 
Stacey finds Casterbridge Wealth a great place to work and enjoys being part of the team, she believes everyone works well together and the office is a fun place to be! As the third member of staff taken on, she has watched how the business has grown and cannot wait to see what the future holds.
In her spare time Stacey enjoys spending time with friends and family, relaxing spa days and holidaying in The Algarve.
Teamadmin@casterbridgewealth.co.uk