This has been an incredibly difficult year for everyone and we feel it's important for us as a business to support our local community in any way we can. As part of this we have been lucky enough to be one of the local businesses joining with the City Council to sponsor the Salisbury Christmas Tree Trail. Which we hope will bring much needed joy and cheer into our City with twelve wonderfully decorated Christmas trees.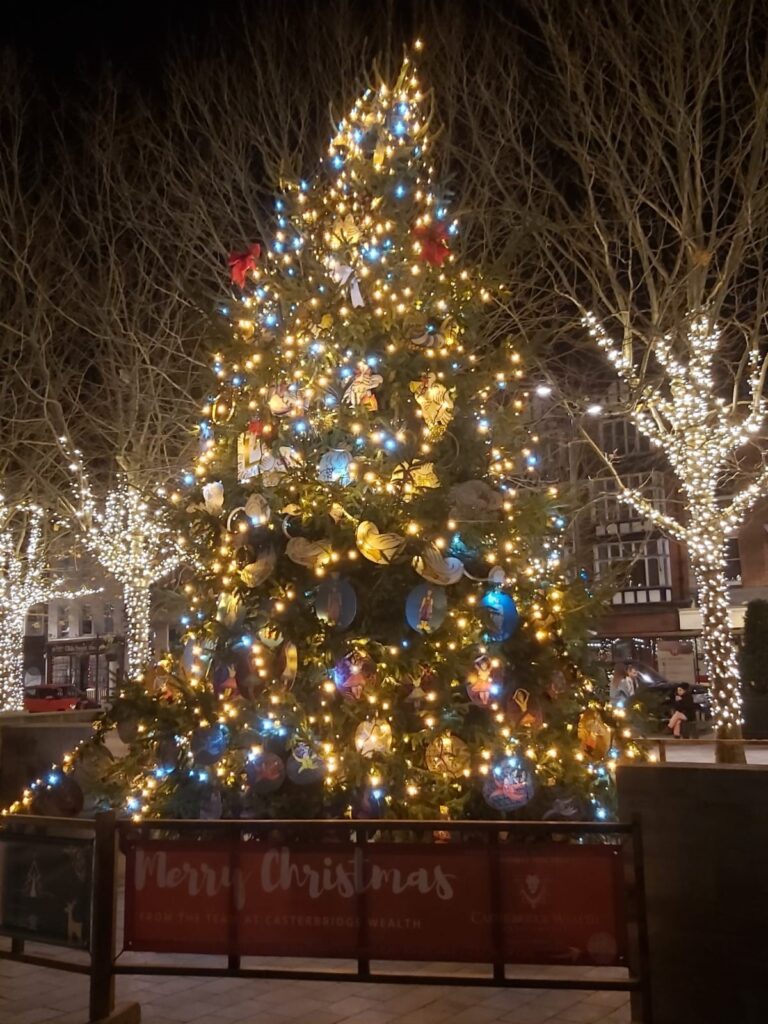 The trees form part of a trail starting at Salisbury Cathedral and finishing with the Casterbridge sponsored tree taking pride of place in the Market Square.
The Christmas Tree trail runs until the 4th January and each of the 'Twelve Days of Christmas' themed trees has a hidden letter which combine to spell out a festive character. One lucky winner will win a £50 Salisbury Gift Card sponsored by Casterbridge.
If you live locally you can download the Christmas Tree Trail map from the Salisbury City Council website Christmas Tree Trail Map and support our wonderful city.
Merry Christmas and all the very best for 2021 from the Team at Casterbridge.