Our active investment approach
Our investment beliefs are based on a truly active approach, giving us the best opportunity to take advantage of market movements and deliver your objectives.
Our flexible approach to strategic (longer term) and tactical (shorter term) asset allocation, stock selection and combining in-depth analysis from our internal research team, together with the experience of our investment managers allows us to focus on your objectives, goals and aspirations in real time every day of the week.
This process sits within a rigorous, risk management framework designed to sit seamlessly within your Centralised Investment Process (CIP).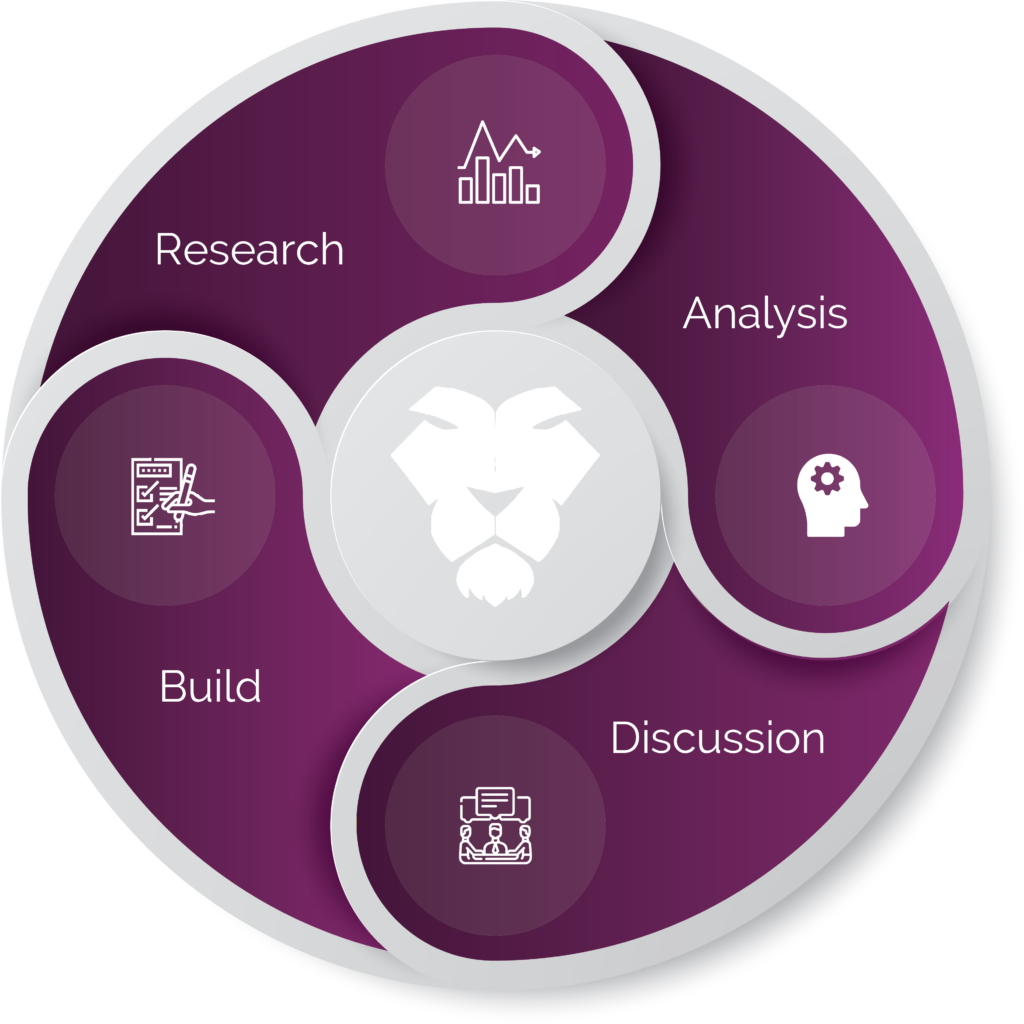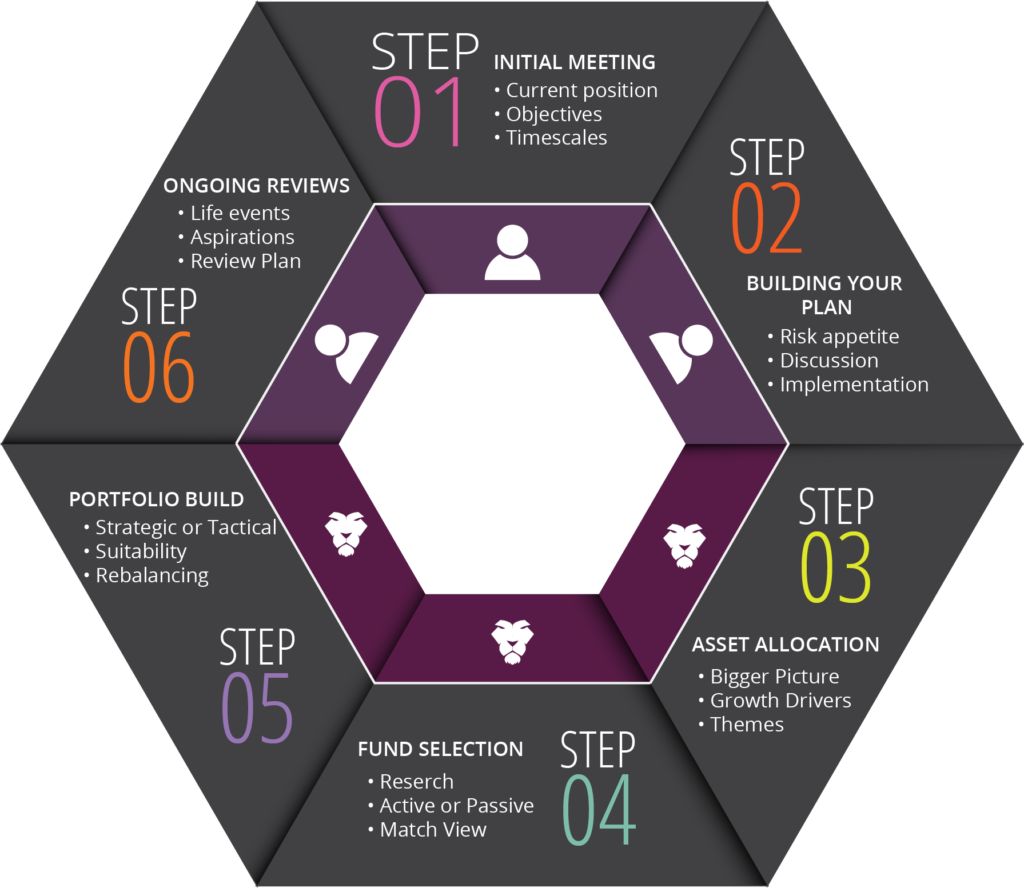 Ask your clients what they truly value about working with you and the answer is going to be 'time spent with you'. Our investment process gives you the confidence to focus on your face to face relationships with your clients while we do the full time investment work behind the scenes.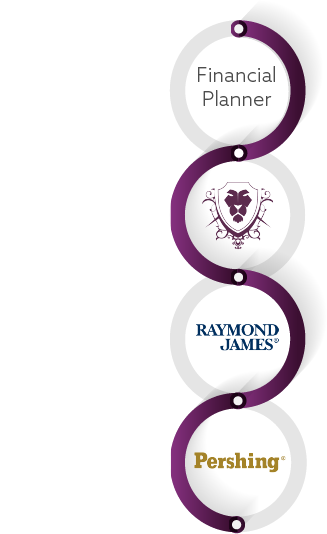 We work closely with a number of global partners to ensure the safety and security of your clients' assets.
We have partnered with Raymond James who are our administrators, they facilitate the purchase and sale of your clients' assets. Working closely with Raymond James are the Global Bank of Pershing Securities. Pershing provide the vital role of custodian, maintaining the safety of your clients' assets in ring-fenced accounts.
For clients invested in our platform based Hardy Managed Portfolios & Sustainable Impact models, we work closely with a number of market leading platforms.
"Our in-house research team constantly feed ideas into both formal and informal debates with our Investment managers to help identify potential market opportunities and risks. Combined with our Investment Manager's experience and flexibility, Casterbridge Wealth offers you a truly independent, adaptive and agile process to meet your client's financial aspirations"

Jon Smith, Head of Research