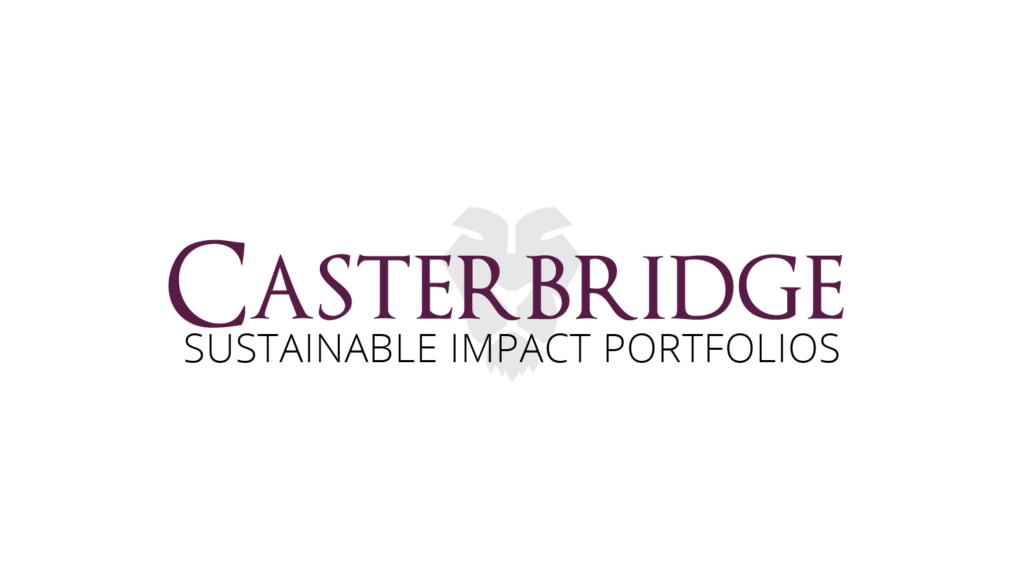 Sustainable Impact Portfolios
Building wealth and planning for the future is important, but you can also make sure your investments stay true to your own values. Now more than ever, people want to see decisive action taken on issues such as healthcare, climate change, renewable energy, equality, poverty, clean water and sanitation. The good news is that you no longer have to sacrifice your investment returns to do so. In fact, your money can have a positive and lasting impact on society. There are three types of investment approach that follow this path: 
Socially Responsible Investing (SRI): which involves actively choosing or avoiding investments based on your own specific ethical guidelines.
Environmental, Social and Governance (ESG): which looks at a company's environmental, social and governance practices, alongside more traditional financial measures
Impact Investing: looks to invest in businesses or organisations that actively do something positive to benefit society.
We've taken the best from all three of these approaches to create a portfolio that can help you to invest responsibly, while also making sure that your money has the best chance of growing. We start by thinking about how to best manage risk and preserve your capital, but we also target additional returns by finding 'impact investments' that offer solutions to the world's greatest challenges
ONE OF THE TEAM WILL BE IN TOUCH
"From an operational aspect we aim to deliver the very best systems and controls to ensure every part of our business is efficient and robust as possible - giving you the peace of mind that your financial future is in safe hands"