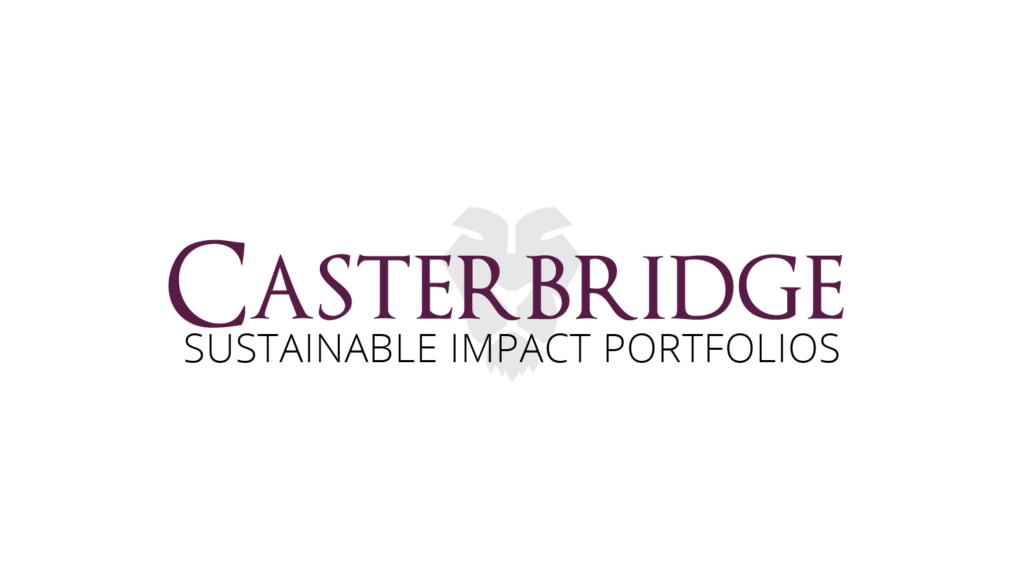 Sustainable Impact Portfolios
Investing now is about much more than making a profit. More of your clients believe their portfolios should reflect their personal values, and they want to see decisive action taken on issues such as climate change, renewable energy, equality, poverty, healthcare, clean water and sanitation. Responsible investing is no longer a trend, it's a necessity.
But just as importantly, your clients do not have to sacrifice returns in pursuit of their principles. There is overwhelming evidence that companies following environmental, social and governance (ESG) standards are more likely to profit over the longer term. In fact, particular 'impact' industries, such as renewable energy, healthcare and biodiversity, offer the potential to maximise financial returns and create meaningful change at the same time.
The Casterbridge Sustainable Impact Portfolio finds opportunities to ensure clients' financial and ESG objectives are equally met. Unlike traditional 'ethical' funds, the fund is not hampered by exclusionary criteria or required to take on more risk in the pursuit of returns. Instead, its diversified, capital preservation focus takes into account the best aspects of ESG criteria, while targeting additional returns by allocating a key portion of the portfolio to 'impact investments' that offer solutions to the world's greatest challenges.
ONE OF THE TEAM WILL BE IN TOUCH
"From an operational aspect we aim to deliver the very best systems and controls to ensure every part of our business is efficient and robust as possible - giving you the peace of mind that your financial future is in safe hands"