Welcome to Casterbridge Wealth
Your Complete Investment Partner
We are an independent, multi award-winning Discretionary Fund Management business, inspired by the lack of choice and variety available. We offer you something a little different.


Independent, Adaptive, Responsive and Agile Investment Management.


We focus on helping you achieve your dreams and financial aspirations.
Investment experience
Spanning 3 decades
Defaqto 5-Star rated Bespoke portfolio service
Sustainable impact portfolios


"Casterbridge Wealth was born out of the lack of choice available to financial advisers in the discretionary fund manager arena. Coming from one of the 'incumbents' I set up Casterbridge to be agile, adaptive and of independent thinking. Our aim of delivering you and your clients the highest quality investment products and services lies at the core of our DNA"
Keith Edwards, CEO & Lead Investment Manager
Our investment team has over 80 years of experience, spanning 3 decades
Your investments are securely ringfenced at our Custodian - Pershing Securities
Direct access to your dedicated investment manager
In-house administration and support team
Multi award winning - Wealth Manager Regional Stars (three times)
Defaqto 5-Star rated Bespoke Investment Service
Hot off the investment desk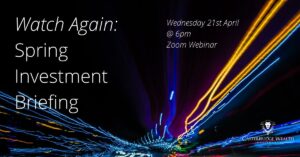 If you were unable to catch our latest LIVE STREAM Casterbridge Investment Briefing, don't worry you catch up on all the action below. The Casterbridge
Read More »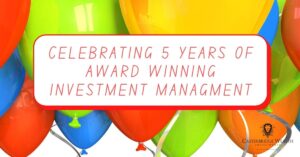 As part of our 5th Birthday celebrations, some of our friends and partners left us some very kind Birthday messages… Enjoy.
Read More »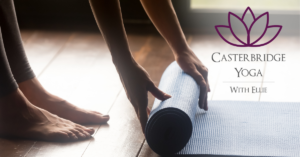 As part of our ongoing commitment to promote the Physical & Mental Wellbeing of our Team, Clients, Friends & Family during lockdown and beyond, we
Read More »
In truly active investing
About delivering excellent service and performance

We're good at listening, give us a call…